Author: caitri
Pairings: Kirk/McCoy, Spock/Uhura, Chekov/Sulu
Rating: NC-17
Word Count: 56,356
Summary: Being seventeen sucks. So does moving to a Hellmouth, discovering the girl of your dreams is a Slayer and that you just might be in love with a vampire. Or, How Leonard McCoy Got a Stake, Got a Life, and Got Laid. A BTVS/Trek XI mash-up/crossover.
Disclaimer: I know this may come as a shock, but I am not, amazing as it may seem, Gene Roddenberry, J.J. Abrams, Paramount or Bad Robot. Nor Joss Whedon or Mutant Enemy. Just so you know.
A/N: Kindly beta'd by the wonderful
tocourtdisaster
, who also provided a fantastic mix called
Chase the Light
with a fantabulous banner (and
wallpaper
!) by
avictoriangirl
!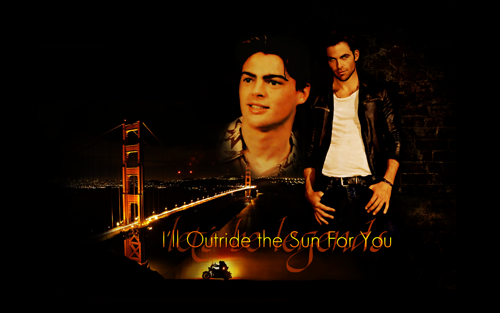 Part One: Welcome to the Hellmouth
Part Two: School Hard
Part Three: What's My Line?
Part Four: Innocence
Part Five: Passion
Part Six: Surprise
Part Seven: Amends
Part Eight: Graduation Day
Check out the epic banners made by
emiliglia
: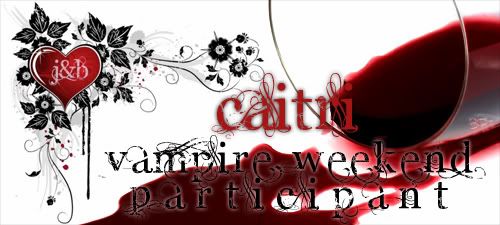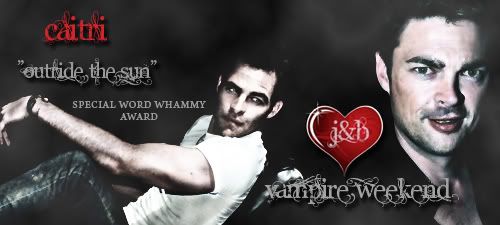 Title: Outride the Sun
I'm feelin':

awake